Choose your size for a comfortable fit
Size Chart and Washing Instructions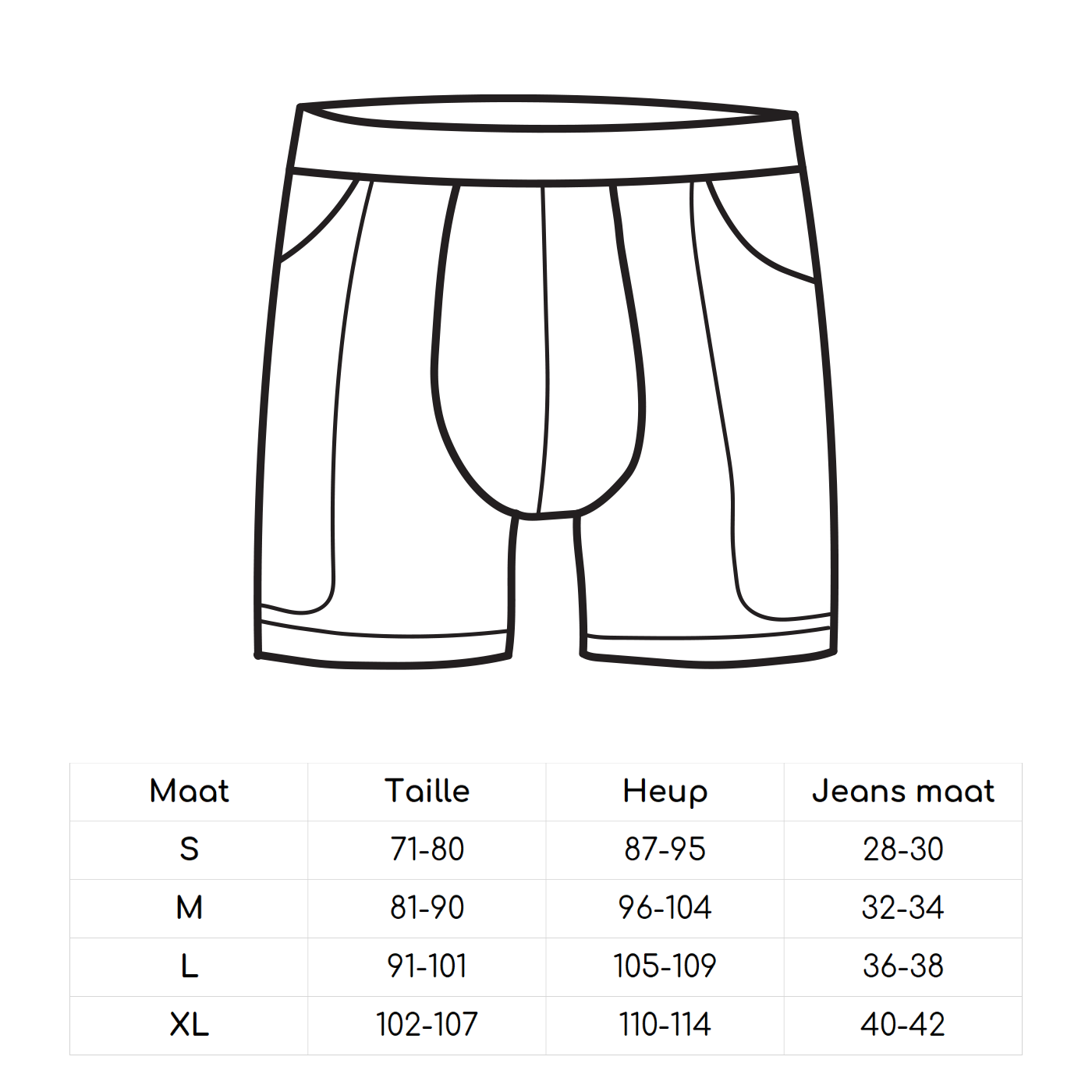 Will they fit?
Size chart
The dimensions of the Kangoo Boxers correspond to most other European clothing brands. Do you want to be sure of a comfortable fit? Check your measurements with our Size Chart. Check your Waist size and compare it with the band of your boxer.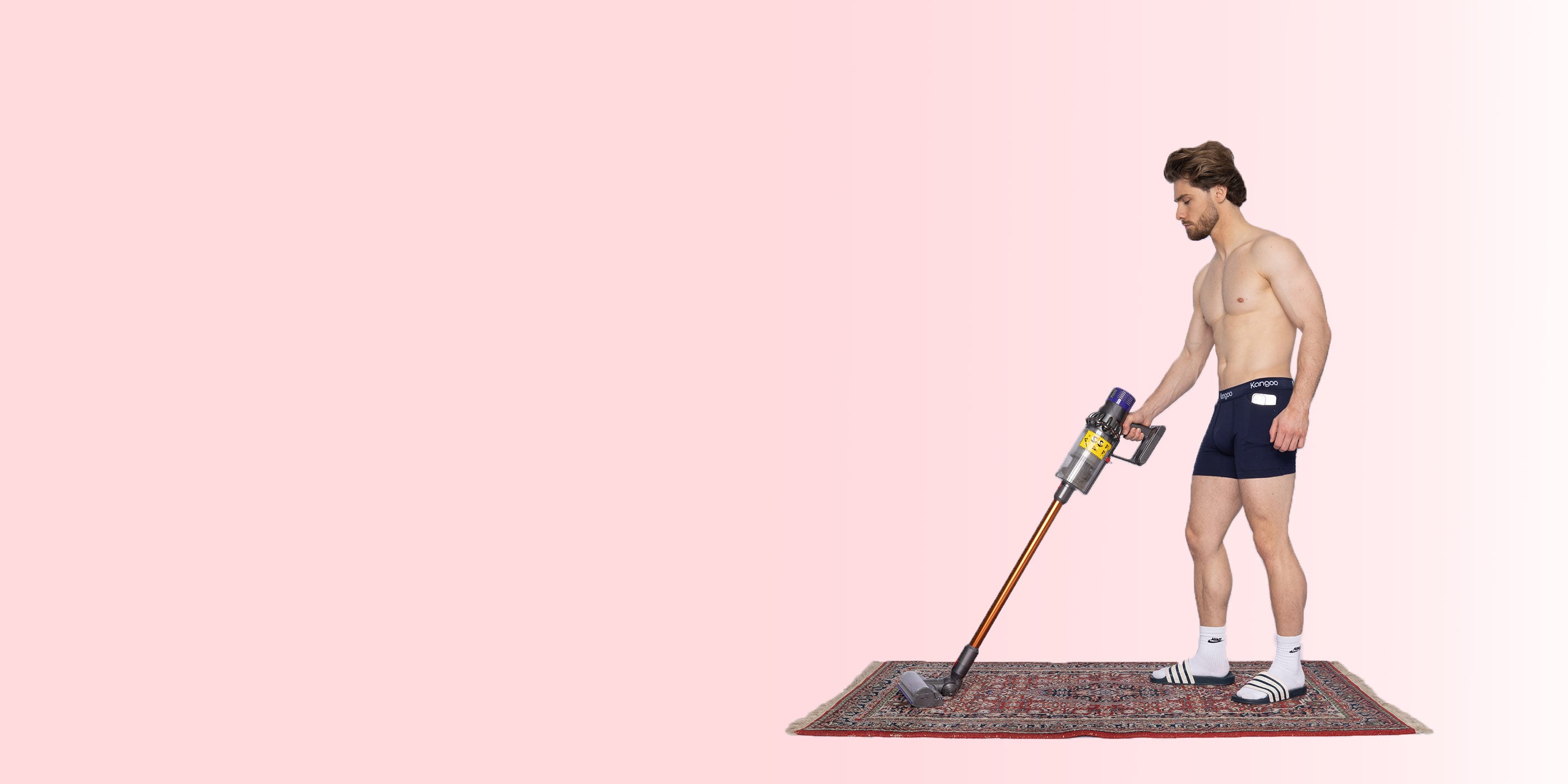 Keep them clean
Washing instructions
Our advice, wash at 30°C† This is the best balance between cleaning and keeping the boxer looking good.
Fabric softener is not necessary and avoid the dryer. Dryers are the enemy of stretchy garments.